posted on 01 Jul 2010 16:50 by yuri-jujidan in Football
ฟุตบอลโลกหยุดพัก 2 วัน เลยกะแปะอะไรนิดหน่อย เล่นๆ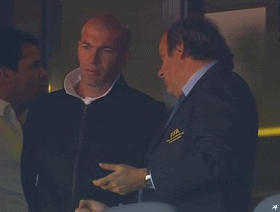 The Team Spirit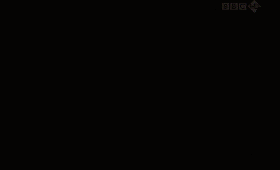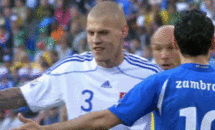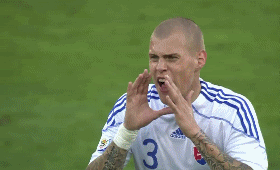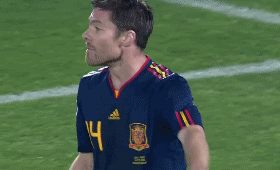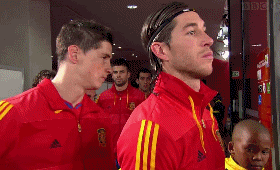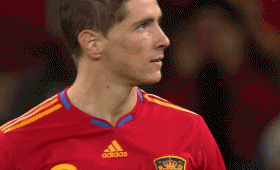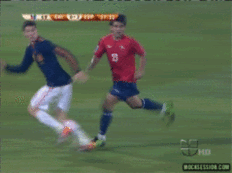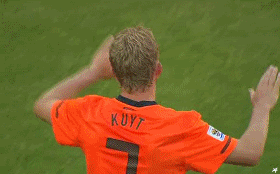 That was Liverpool's Spirit ;D
GOAL!!!!!!!!!!!!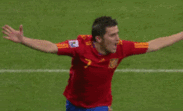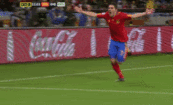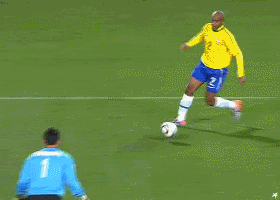 whats a amazing goal u did Maicon!!!?

Stevie first goal for England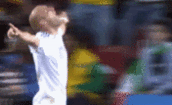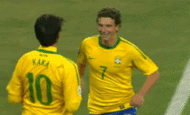 i love Brazilian Dance!!! hehe and gentle hug from Xabi
NOOOOOOO!!!!!!!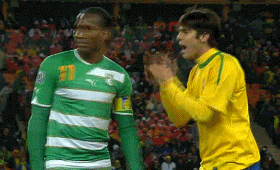 KAKA how funny u are? XD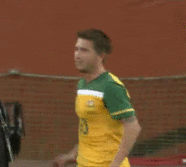 poor Kewell
SAD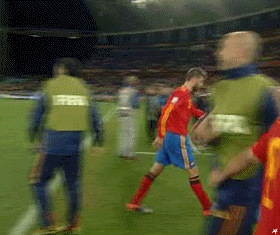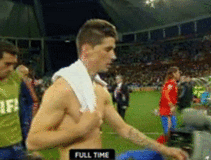 poor nando
aww...italian guys
LOVE
i love to see he kiss his ring :D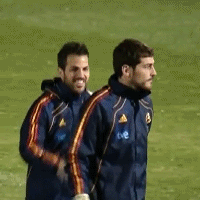 No Xabi! that was wrong guy! he's not your man! thats not Stevie!
Sernando <3
HAPPIEEEEE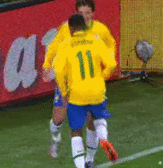 Brazillian dance again and Happy Ghana!
FUNNY <3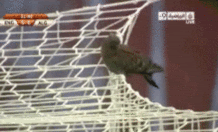 how dare u? lol
55555+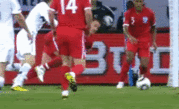 lol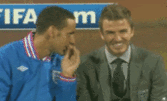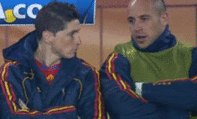 HAHA Pepe face!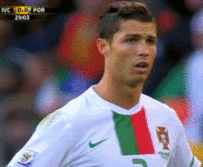 this's funny for me
LOL iker!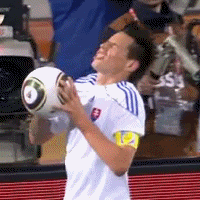 hahaha Lmao! Hamsik try to fix the ball?